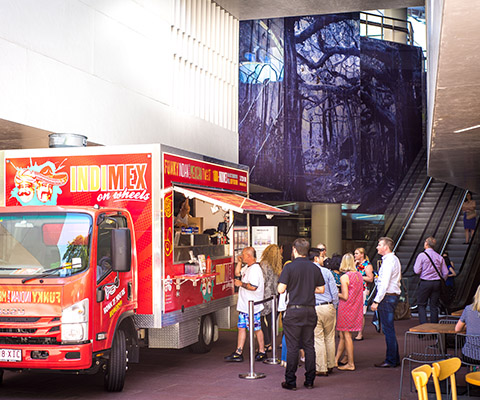 IndiMex Food Truck
An exciting new addition to the Ravine, IndiMex are open Monday & Tuesday from 11am-2pm serving up some delicious eats for lunch.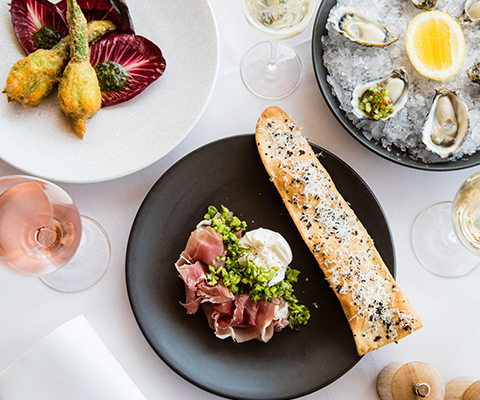 Saturday BYO Share Menu at OTTO OTTO Ristorante
Get the group together and indulge in a delicious Saturday lunch set menu at OTTO Ristorante with BYO wine. Raise a glass with friends and family over a shared three-course menu and corkage for $75pp.
Book now
.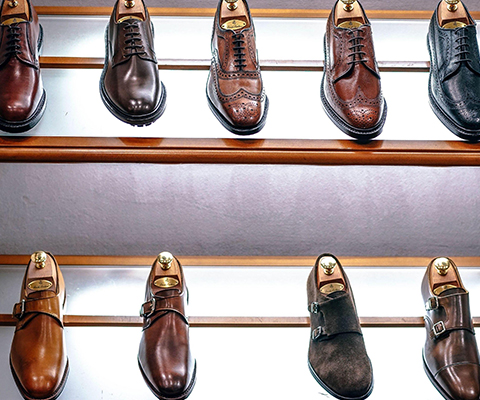 Shoe Shine at 480 Queen
Treat your shoes to a polish and shine at 480 Queen with Hallelujah ShoeWorks every Thursday from 8am-11am roatating between the Queen Street & Adelaide Street Lobbies, and the Ravine. The friendly team can also fix broken zippers, give you the comfort of new soles, or re-heel your favourites stilletos.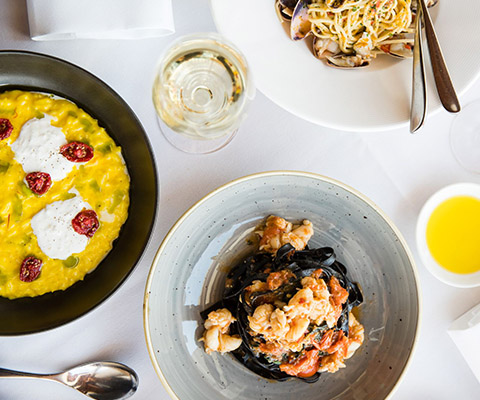 $45 Early Week Menu at OTTO OTTO Ristorante
Catching up with colleagues or power-lunching with clients before the end of the year? Enjoy two-courses with an Aperol Spritz on arrival for $45 per person at OTTO. Available Monday - Wednesday for lunch and dinner, choose from entree & main course, or main course & dessert, with two OTTO signature dishes to choose from for each course.
Book now
.