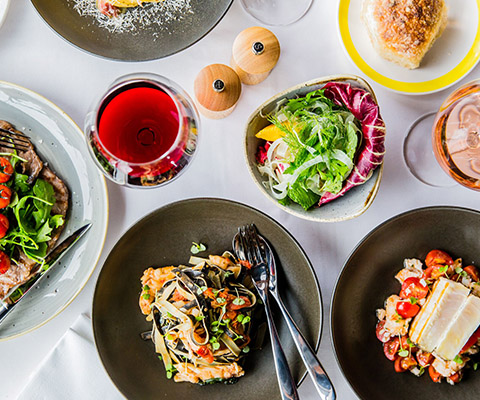 Early week menu at OTTO OTTO Ristorante
Catching up with colleagues or power-lunching with clients before the end of the year? Enjoy two-courses with an Aperol Spritz for $45pp at OTTO Ristorante Brisbane. Available Monday-Wednesday for Lunch and Dinner, choose from entree & main course, or main course & dessert, with two OTTO Signature Dishes to choose from for each course. Book now.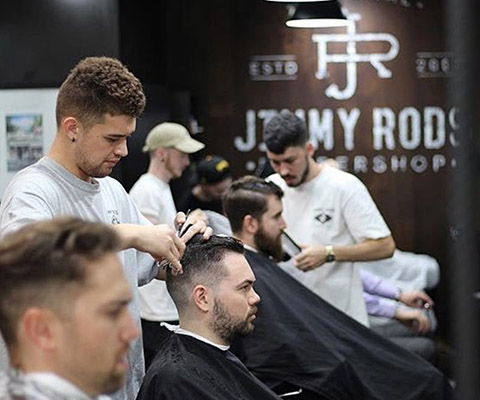 Needing a fresh look for 2018? Jimmy Rods
Needing a fresh new look to kick start 2018? Visit Jimmy Rod's Shave Saloon at 480 Queen - not only do they have the best chicken wings in Brisbane, but they also serve up a slick haircut and sharp sides. Book an appointment now.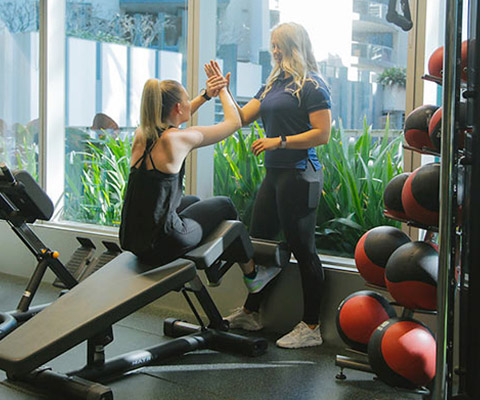 New year, new body with F1rst Class Fitness First Class Fitness
Look after number 1 at F1rst Class Fitness in 2018. Whatever your goals, wishes, strengths, or weaknesses are, F1rst Class Fitness are able to provide you the knowledge, support, guidance, and motivation to achieve whatever you set out to accomplish. Enquire now.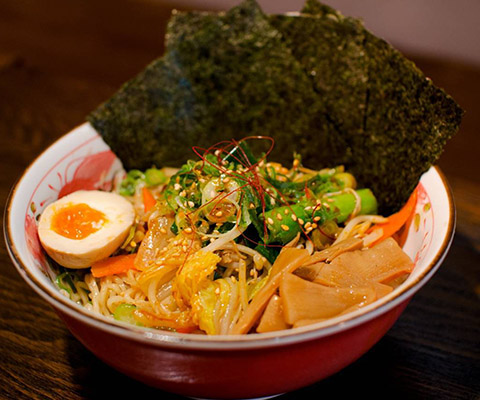 Festive banquet at Taros Ramen Taro's Ramen
This festive season, indulge in a delicious, all-inclusive ramen banquet for $37.50pp at Taro's Ramen. With the menu including crowd favourites like Bamboo Salad, Chicken Karaage, choice of any ramen from the regular menu, accompanied by a glass of wine, saké, beer or soft drink, be sure to book your spot now. Bookings essential, minimum of 2 people.