Discover the latest dining events, special offers, news and more at 480 Queen.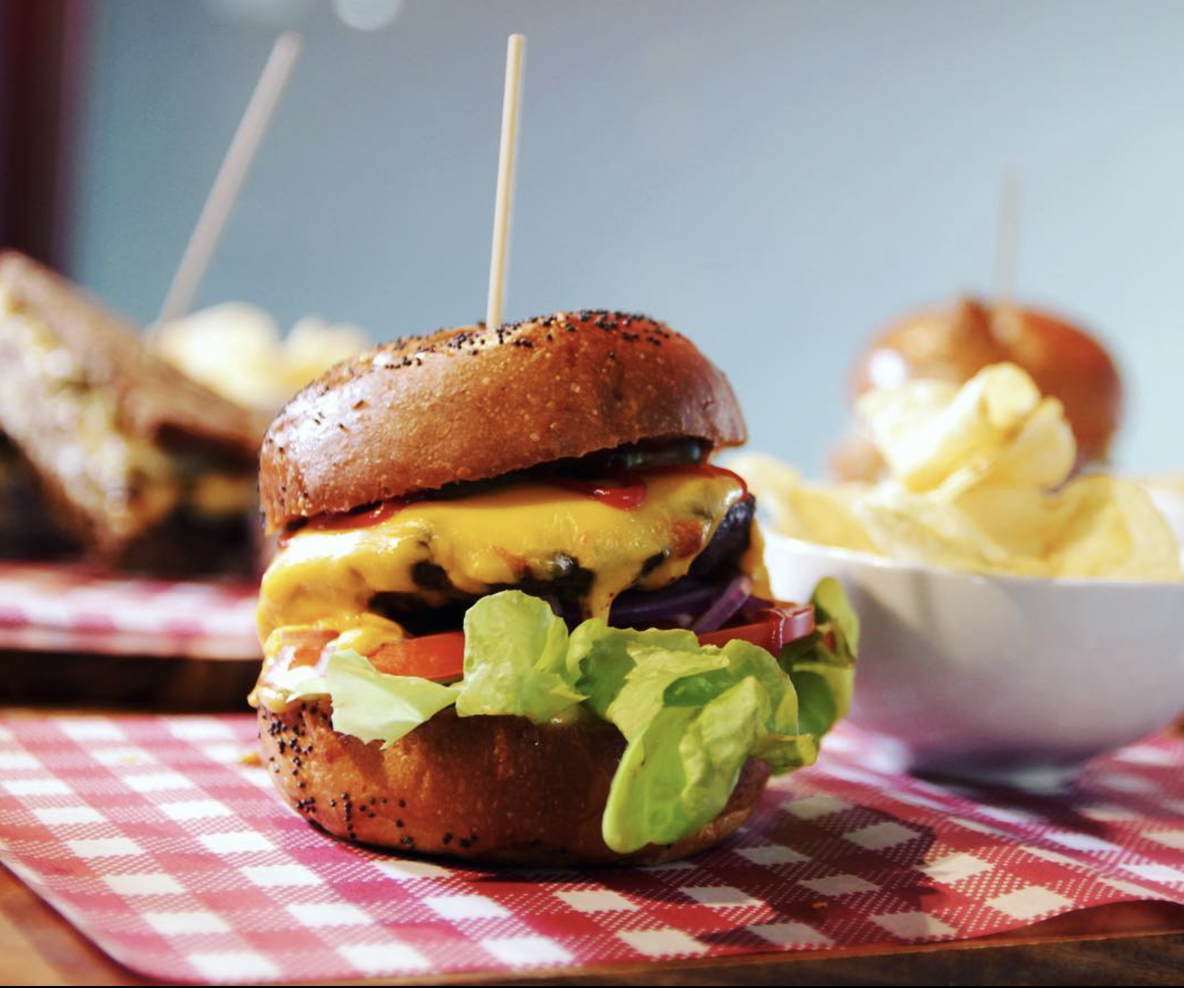 Jimmy Rod's New Menu
Jimmy Rods has long been a great place to enjoy a drink with friends after work, but with their new menu, you can find us hanging out any time of day. Check out the full menu now.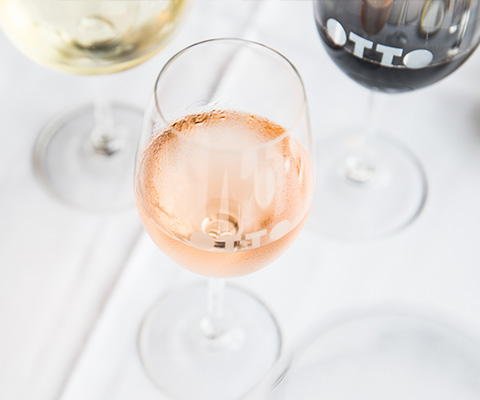 OTTO Wine Dinner Series
The OTTO Wine Dinner Series returns for its second year in Brisbane. An intimate dinner series celebrating Italian food and the season's most compelling wine from some of our favourite Australian and New Zealand producers. Gather at the table with guest winemaker to enjoy a four course menu with paired wines curated by Head Chef Will Cowper and Sommelier Alan Hunter. Event Dates: Ata Rangi - Monday 18th June, Freeman Vineyards - Wednesday 18th July, Tyrell's Icon Launch - Wednesday 25th July, Winemaker v Importer - Thursday 16th August, Robert Oatley Premium - Wednesday 19th September. Book now.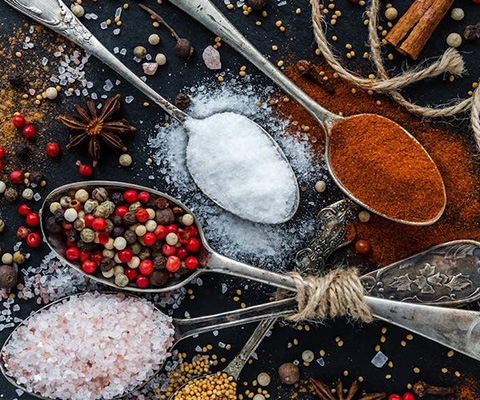 The Greek Recipe Food Truck
Opa! Your Friday just got better with The Greek Recipe food truck at 480 Queen. Serving up all things Greek every Friday in the Ravine from 11am-2pm.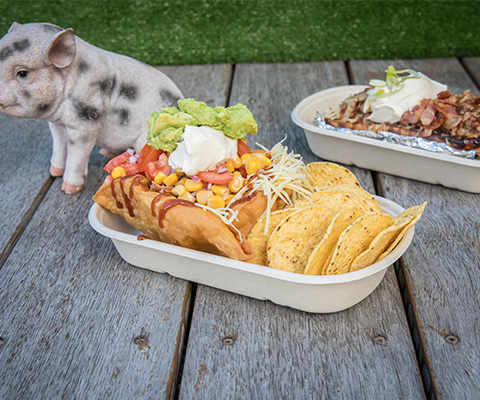 This Little Piggie Food Truck
This Little Piggie will be available at the Ravine each Wednesday from 11am-2pm serving up some delicious eats including loaded sweet potatoes with slow cooked pulled pork, nacho bowls with everyone's favourite guacamole and your choice of 48-hour slow cooked pork, chicken or vegetarian varieties.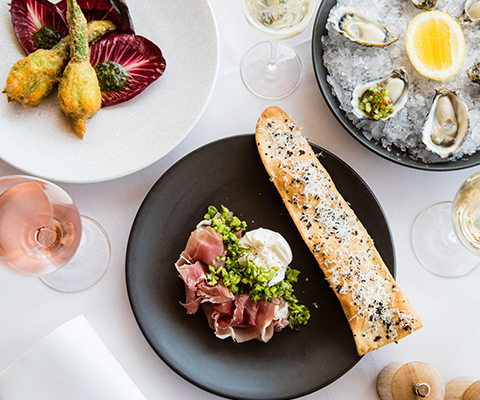 Saturday BYO Share Menu at OTTO OTTO Ristorante
Get the group together and indulge in a delicious Saturday lunch set menu at OTTO Ristorante with BYO wine. Raise a glass with friends and family over a shared three-course menu and corkage for $85pp. Book now.
Property Council
The Property industry is Australia's biggest employer and largest industry, creating hundreds of different types of jobs involving every type of building where people live, work, shop and play.
We play an important part in the Property Council's advocacy priorities and share their vision to sustain a thriving industry creating prosperity, jobs and strong communities.
For more information visit: https://www.propertycouncil.com.au/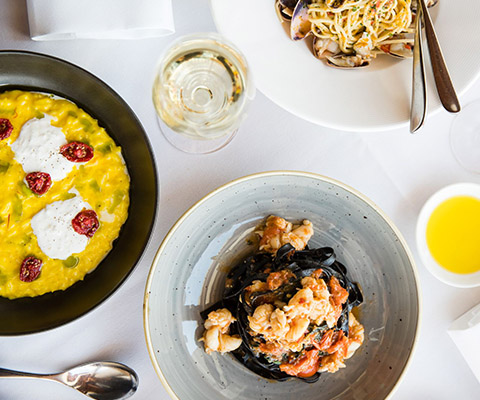 $40 Lunch Menu at OTTO OTTO Ristorante
Catching up with colleagues or power-lunching with clients? Enjoy two-courses for $40 per person at OTTO. Available Monday - Wednesday for lunch, choose from entree & main course, or main course & dessert, with two OTTO signature dishes to choose from for each course. Book now.
Car Parking at 480 Queen
Enjoy a flat rate of $15.00 from Monday - Friday when entering after 2pm at 480 Queen Street Secure Parking, as well as from Saturday - Sunday when entering after 6am.
Go to secureparking.com.au for more information.